Information we gathered from the Discussion Groups
Connection to Nature
Incorporate greenery and sustainability measures wherever possible (public spaces, green roofs, urban gardens, solar adaptation, stewardship groups).
Celebration of the shoreline and of Dallas/Slaughterhouse Creek (daylighting the creek and appreciation through design, and stormwater management measures).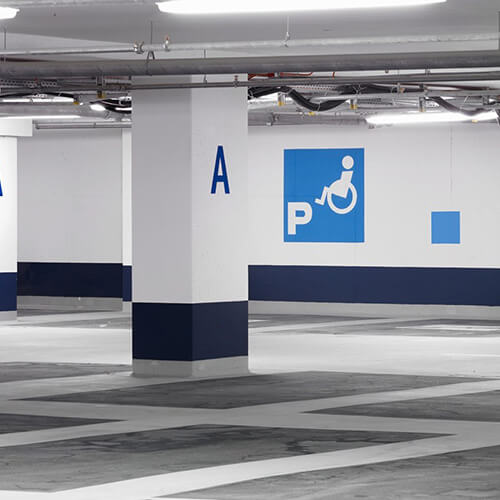 Innovative TOD Parking and Traffic Solutions
Innovative parking and traffic management solutions suitable for a TOD area (reduction of parking, move parking underground, inclusion of a Park n Ride at station, flexibility to convert roads to pedestrian only areas at certain times, car share, incentives toward alternative means of transport, accessible for all).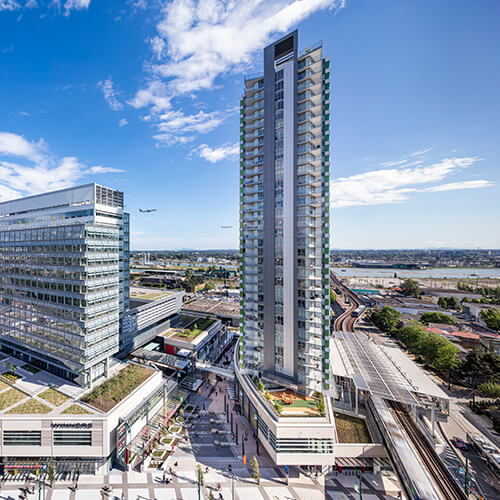 Thoughtful Building Design
Considered and thoughtful approach to building design and architectural features (focus on eye-level built form, preserve view corridors, stagger buildings, consider separation between buildings, mitigate potential wind tunnel effect, weather protected, Port Moody unique design).
Apprehension toward extreme building heights.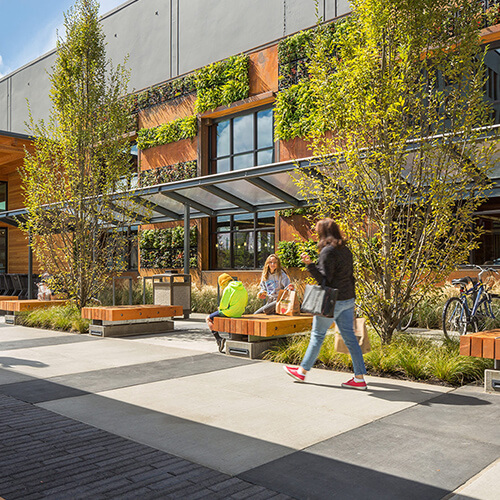 Pedestrian Friendly and Accessibility
Pedestrian focused (pedestrian safety, walkability, eye-level experience, welcoming spaces, lighting, consider spaces between buildings).
Consider way to assist/ mitigate those with mobility limitations through design (pedestrian friendly, accessibility friendly).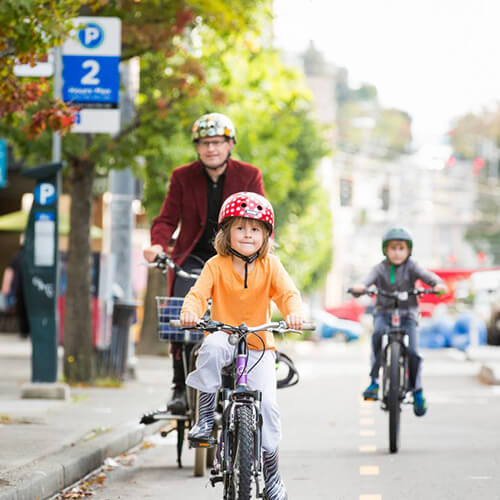 Encouragement of Multi Modal Transportation
Encourage alternatives to motor vehicle use (cycling facilities, car share, incentives for residents to use public transit, connection of cycling routes to other parts of Port Moody).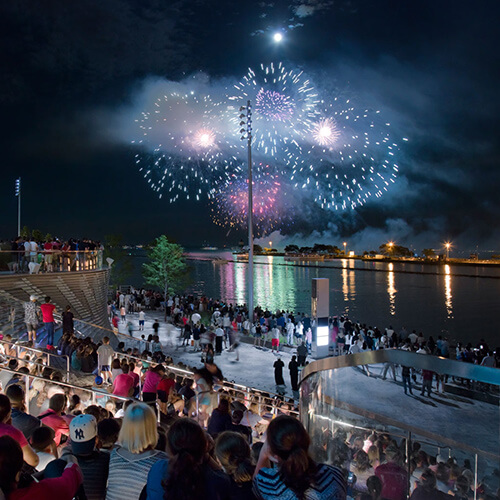 Moody Centre as a Destination
Potential to become a community and reginal destination (naturally draw people to the area, opportunities for live, work and play, opportunities for social gathering and entertainment, place of vibrancy).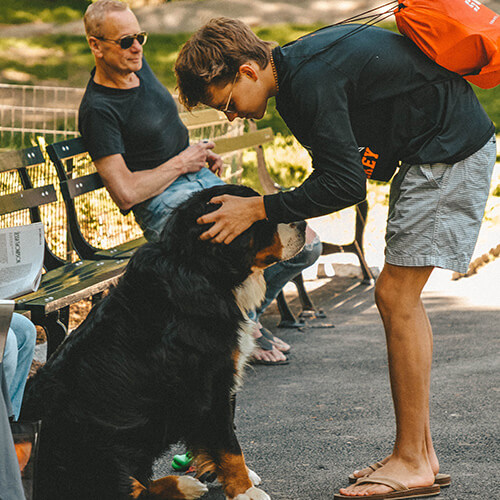 Urban Spaces for Everyone
Range of urban spaces for different activities (entertainment, quiet reflection, social gathering and interaction, pet friendly).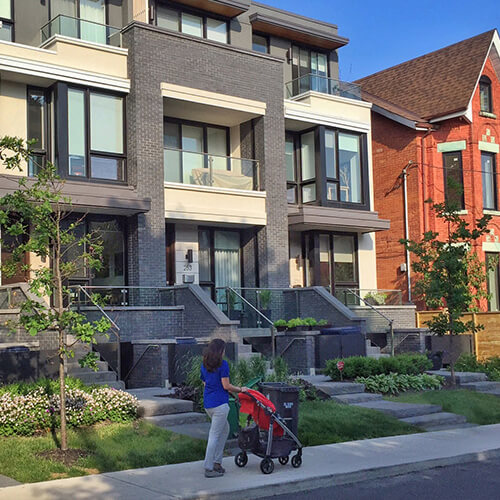 Diverse Housing for Everyone
Need for diverse range of housing options (market housing, market rental, below market rental)
Explore creative housing opportunities (rent to own, live/work, housing partnerships, artist housing and employee housing).
City of the Arts
Inclusion of public art and arts celebration wherever possible and throughout the entire TOD Area
Consider innovative ways to long-term arts commitment (e.g. endowment fund, collaboration between property owners, flexible and changing, reflection through architecture).
Create spaces flexible for community events to celebrate the arts.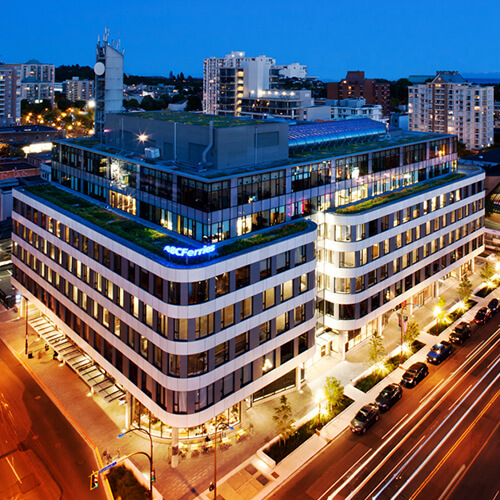 Employment Generation for Port Moody's Future
Need for increased & diverse employment opportunities (increase opportunities for residents to live, work and play over a range of sectors, in Port Moody).
Find suitable balance between employment generating uses and appropriate density of housing to support each other.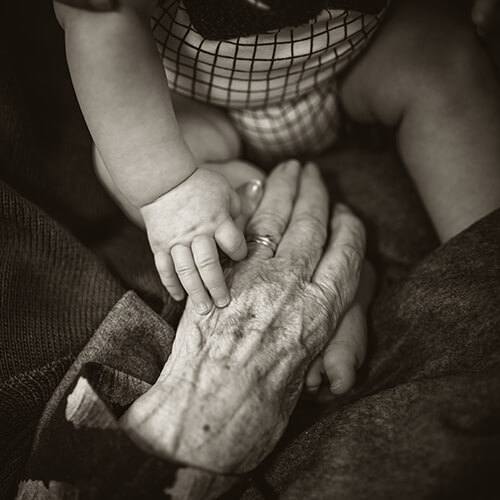 Consider Changing Demographics & Future Populations
Consider the housing needs of future demographics (influx of young families in need of larger homes, aging population in need of opportunities to downsize).
Diverse and inclusive community spaces for all (community spaces and amenities for children, families, seniors and everyone in between).
Consider flexible multi generations gathering spaces conducive to all mobility levels and encouraging of social interaction.
Need to include younger demographics in the conversation of shaping Moody Centre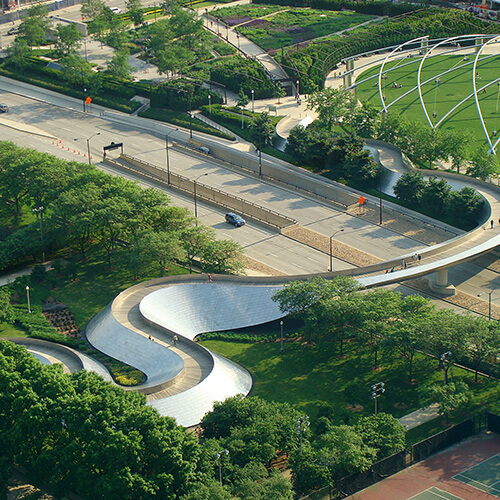 Connecting Communities
Need to connect Moody Centre with surrounding areas and communities (Khalanie, Suter Brook, Newport, Westport, Rocky Point Park) while creating its own identify in the City.
Find ways to bring Rocky Point Park into Moody Centre (connecting the two spaces & drawing people between the two easily, pedestrian overpass).
Consideration toward existing communities (concentrate density in one place) and existing businesses (connecting existing and new businesses to compliment each other).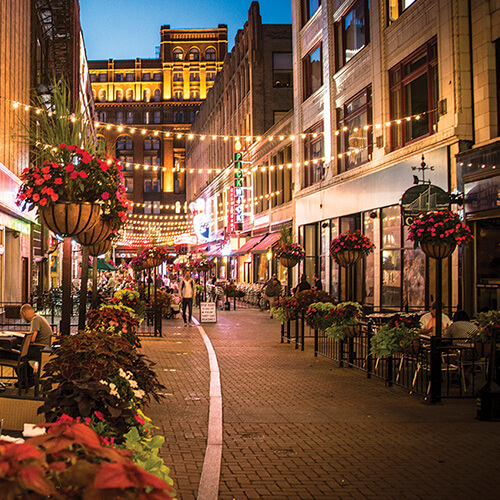 Spring Street Promenade
Create flexibility for both calm traffic flow and pedestrian friendly on Spring Street (flexibility to convert to pedestrian only areas at certain times, discouragement for "rat running", primarily pedestrian focused, limit street parking).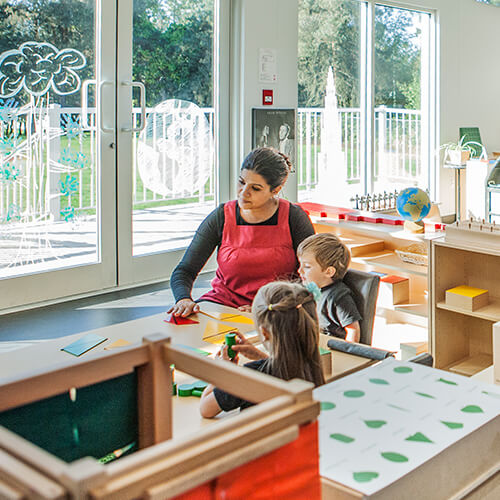 Community Amenities
Diverse range of community amenities for all ages groups (day care, community space/ library, senior amenities).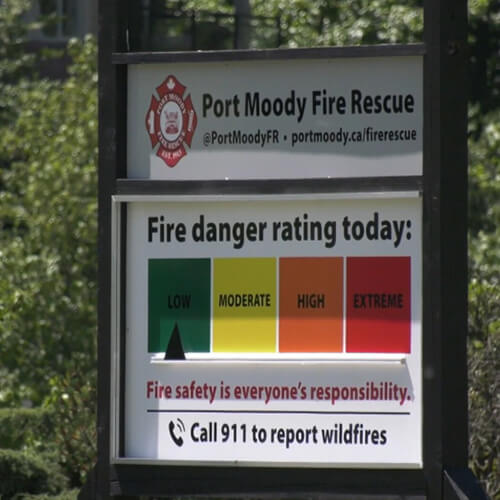 Climate Change Response
Considered climate change response through master planned design (consider growth constraints, disincentivizing traffic, sustainable building design, stormwater management practises).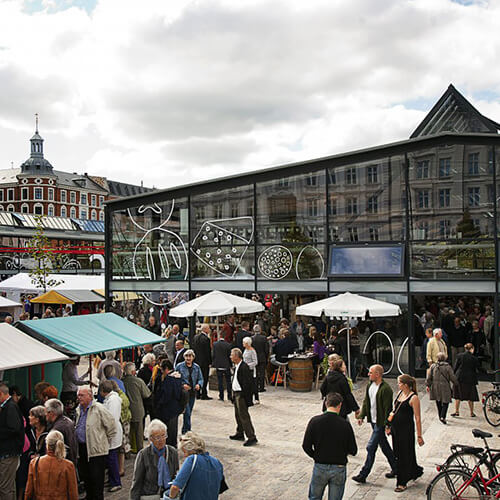 Better Utilization of Site
Expressed need for a better utilization of Moody Centre (do not want to see what's currently on site, need to increase livability of the area, vibrancy, unique opportunity for the City).