Preliminary Concept - Precedents
While planning for a preliminary concept for Moody Centre Station TOD Area, two existing neighbourhoods stood out as inspiration for a similar vision.
Newport Village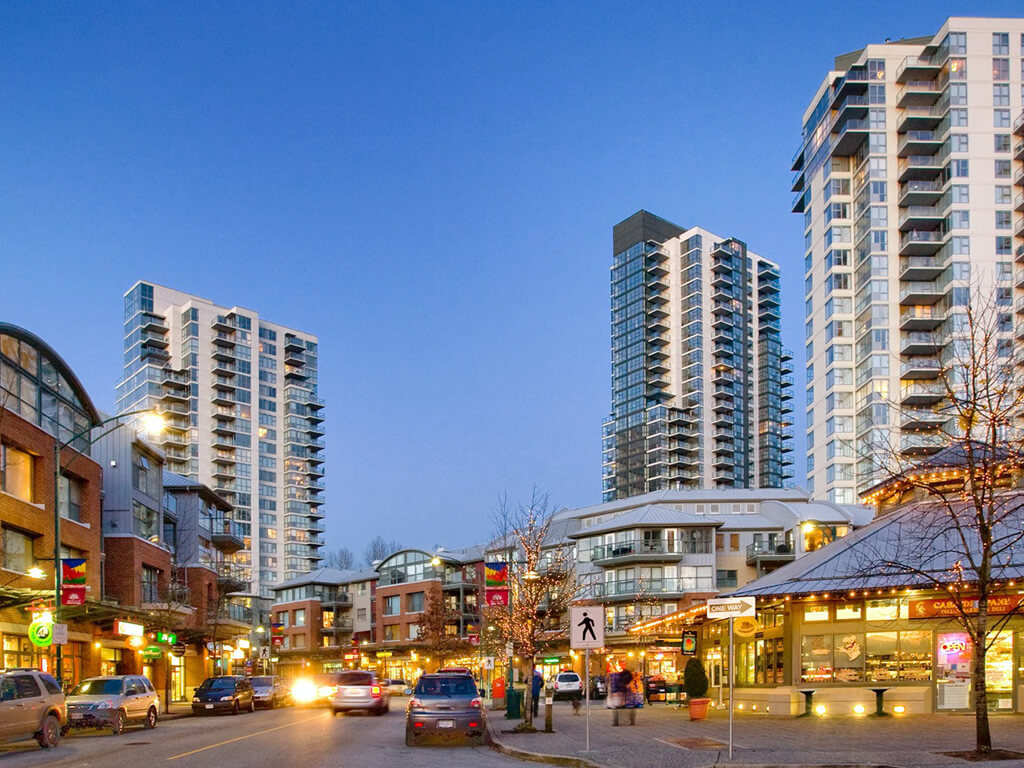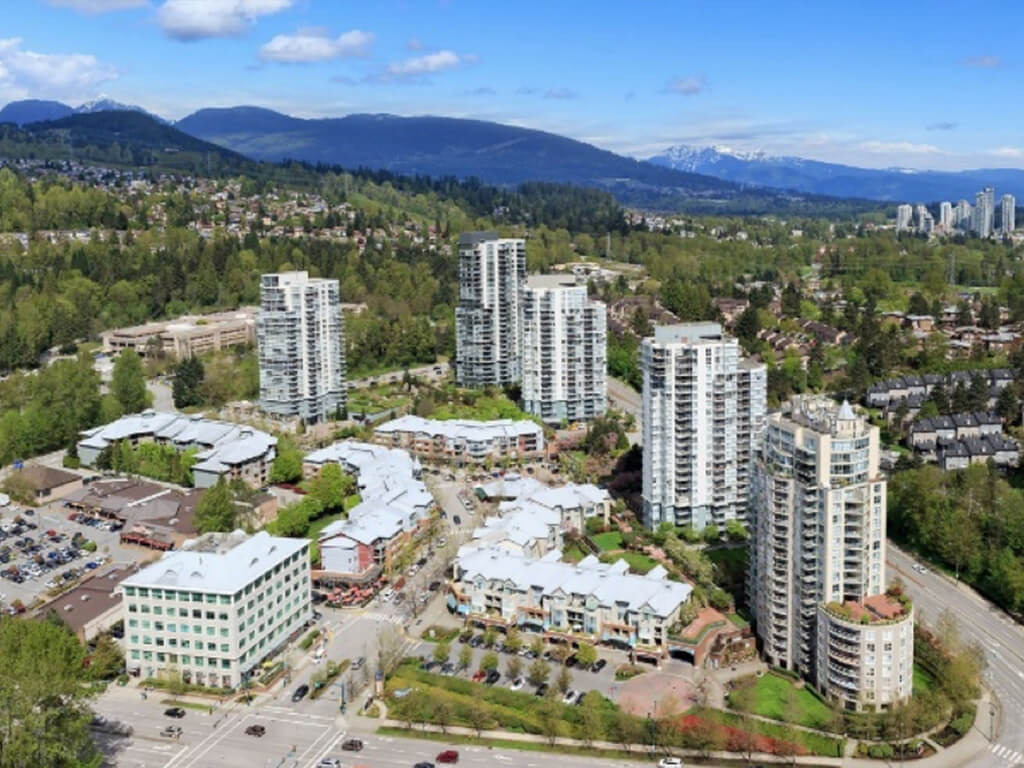 One of the first master planned communities in Port Moody, the much beloved Newport Village is based on the vision of a walkable European community. Now a hub and destination for residents and those living outside Port Moody, Newport Village is a cluster of high-rise residential towers surrounding a village filled with locally owned shops and restaurants designed to promote a walkable, healthy and vibrant community during the day and into the evening.
Similarities:
A complete community
Walkable, urban village with a good mix of residential and commercial
Much loved public places to attract organized events throughout the year
Cobblestone streets and wide sidewalks encourage connection and casual gatherings
The Shipyards / Lower Lonsdale
Stretching from the waterfront north to 3rd Street, Lower Lonsdale is the City of North Vancouver's transportation hub and growing cultural and entertainment district. Lower Lonsdale has undergone extensive redevelopment over the past 10 years and is a major community draw and one of the fastest growing residential neighbourhoods in the City.
Similarities:
A transit-oriented community that prioritizes keeping homes close to transit
Highly walkable and cycle-friendly with sustainable transportation options to surrounding cities
A complete community built around connecting the residents to the waterfront
Promotes local businesses - including art, craft beer and street festivals