Our Master Planning Group
The Moody Centre TOD Area Master Planning Group is made up of nine local landowners who have collectively owned property within the Moody Centre Area for several years. They are: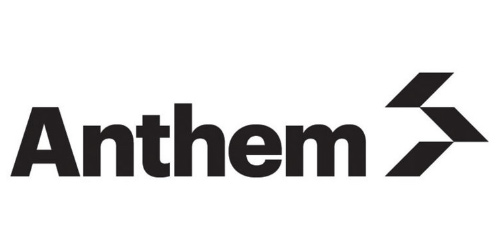 Anthem
Anthem is a real estate development, investment and management company that strives, solves and evolves to create better spaces and stronger communities.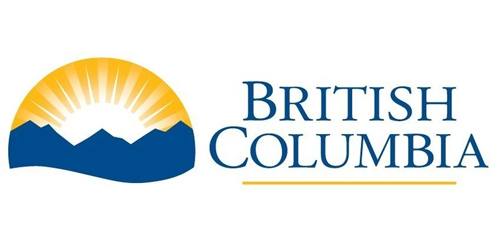 B.C. Transportation Financing Authority (BCTFA)
The BC Transportation Financing Authority (BCTFA) was established in 1993 as a Crown corporation operating under the Transportation Act with a mandate to plan, acquire, construct, hold, improve or operate transportation infrastructure throughout B.C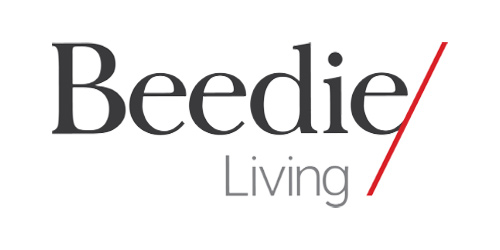 Beedie Living
Beedie Living creates accessible and vibrant communities across Metro Vancouver, our homes are a testament to our 65-year legacy of providing value, quality and integrity.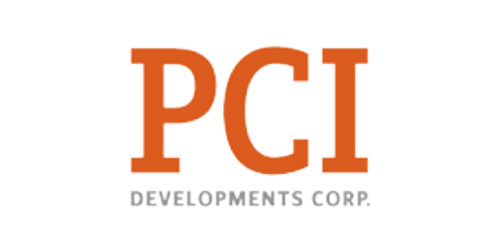 PCI Developments
PCI Developments is a Vancouver, B.C. based real estate developer & investor guided by our core values of integrity, discipline, vision and innovation.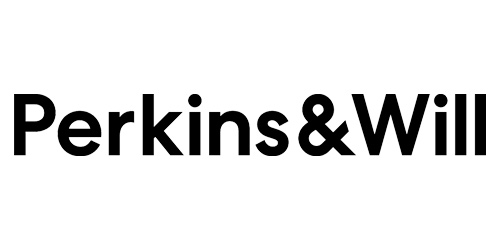 Perkins & Will
To assist the team of local landowners, world renowned architects, Perkins and Will, have been engaged to lead the design process for the Moody Centre TOD Master Plan Area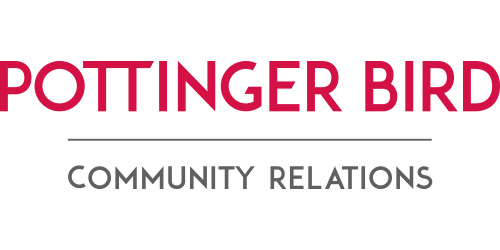 Pottinger Bird Community Relations
Pottinger Bird Community Relations will lead the community engagement process to ensure everyone has an opportunity to share their voice.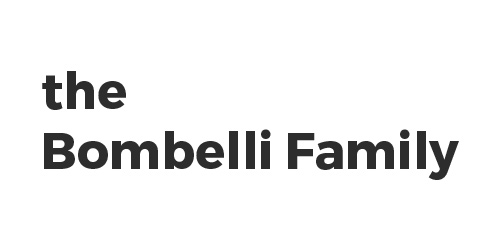 The Bombelli Family
The Bombelli family first moved to Port Moody in 1980 when Mr Bombelli Sr. moved their Vancouver based furniture store (Robert Neaster Furniture Ltd) into the community. A few years later, the family purchased the property and continued operations until its eventual closure in 1997. Since retiring from the furniture business, the Bombelli's have continuously leased their space to a variety of businesses that have serviced the community.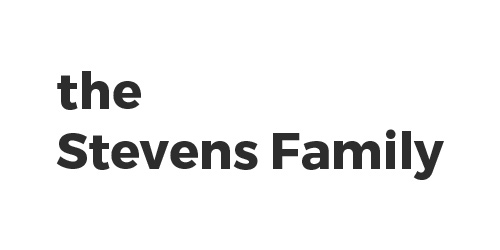 The Stevens Family
For over 50 years, the Steven's Family have been residents of the Port Moody community having first moved to the area in 1966. In the mid-70s the family purchased their property on St Johns Street, which was later developed by Mr. Stevens Sr and his son Greg into what it is today. The Stevens Family are committed to Port Moody's long term future and are excited to work with the community to revitalize the neighbourhood.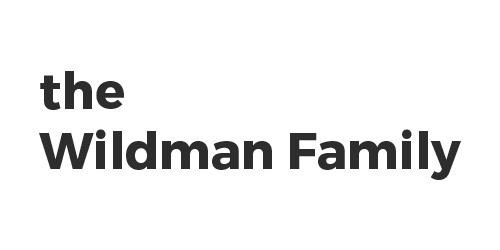 The Wildman Family
The Wildman family has owned the property at 3066-3078 St Johns Street for over 45 years (1974). One year after the property was purchased, the family built onsite and moved their business, Cariboo Motorcycles Ltd, to Port Moody. The business continued to operate until the family retired in 2010. Since retirement, the Wildman's have continued to own and maintain the building, leasing the space to commercial tenants.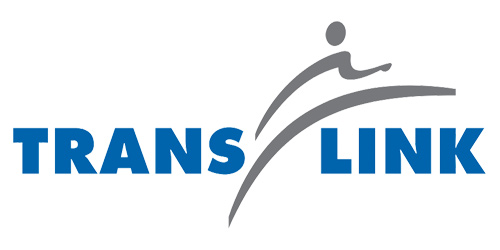 Translink
TransLink is Metro Vancouver's regional transportation authority and is responsible for planning & managing the transportation system that moves people & goods across the region.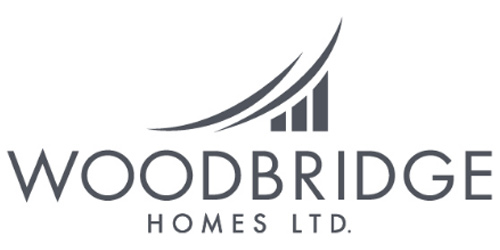 Woodbridge Homes Ltd.
For 25 years Woodbridge has been building quality homes with purposeful design. We are dedicated to creating comfortable spaces that allow you to feel right at home.